Service
Service Top
---
Service
Accounting and Taxation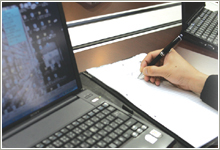 We provide professional consulting services on accounting and taxation with the standpoint of Certified Public Accountants and Certified Public Tax Accountants.
Consulting on accounting treatment/disclosure
Consulting on group management
Consulting on profit management system
Consulting on J-SOX
Consulting on incorporated foundation
Voluntary audit
Simulated tax inspection
Consulting on business succession and inheritance
Account settlement service, bookkeeping service, and income tax return service
M&A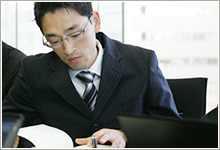 We provide one-stop advisory services on finance scheme regarding M&A and other cases, with financial, tax, labor, and legal perspectives.
Consulting on M&A
Consulting on corporate restructuring and organizational restructuring
Consulting on corporate revitalization
Due diligence
Valuation
International Taxation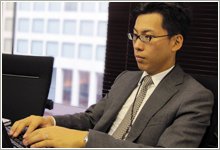 We have alliance firms in around Asia and as well as other countries, and our foreign consultants with their expertise are able to deal with up-to-date international taxation issues.
Consulting on international taxation
Consulting on transfer pricing
Financial review services on overseas subsidiaries
Initial Public Offering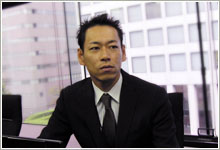 In preparation for IPO, we supervise our clients to improve their accounting treatments and internal control systems to be qualified as public companies.
Preliminary review
Supervising and assisting the preparation for application forms
Assisting in planning optimum capital structure
Assisting in formulation of business plans
Assisting in designing and operating internal controls
System Consulting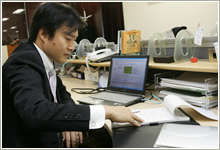 Our Certified Public Accountants with extensive knowledge in business, accounting and J-SOX mediate between clients and vendors to build an efficient system.
Assisting for designing information system
Consulting services on IT controls
Human Resources Consulting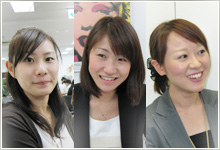 We provide consulting services for the core of management such as human affairs management, organizational management, and human resources management.
Consulting on compensation system
conducting Labor-related investigations
assisting in implementation of our improvement proposal
Staffing/outsourcing support services
---
---